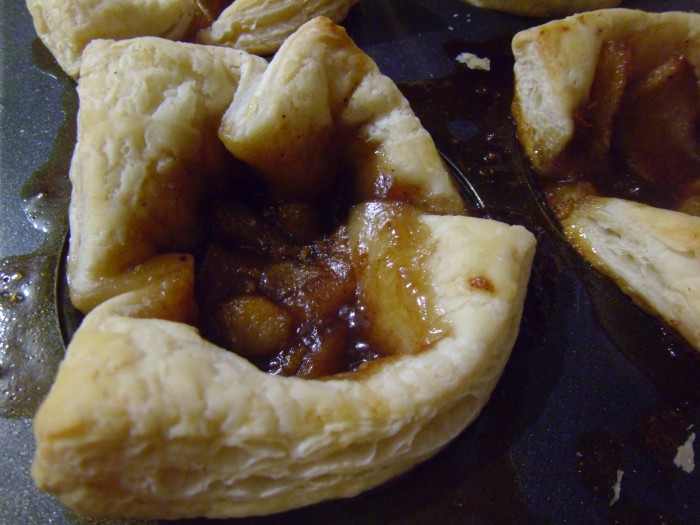 Some inglorious pears needed using so I invented this recipe: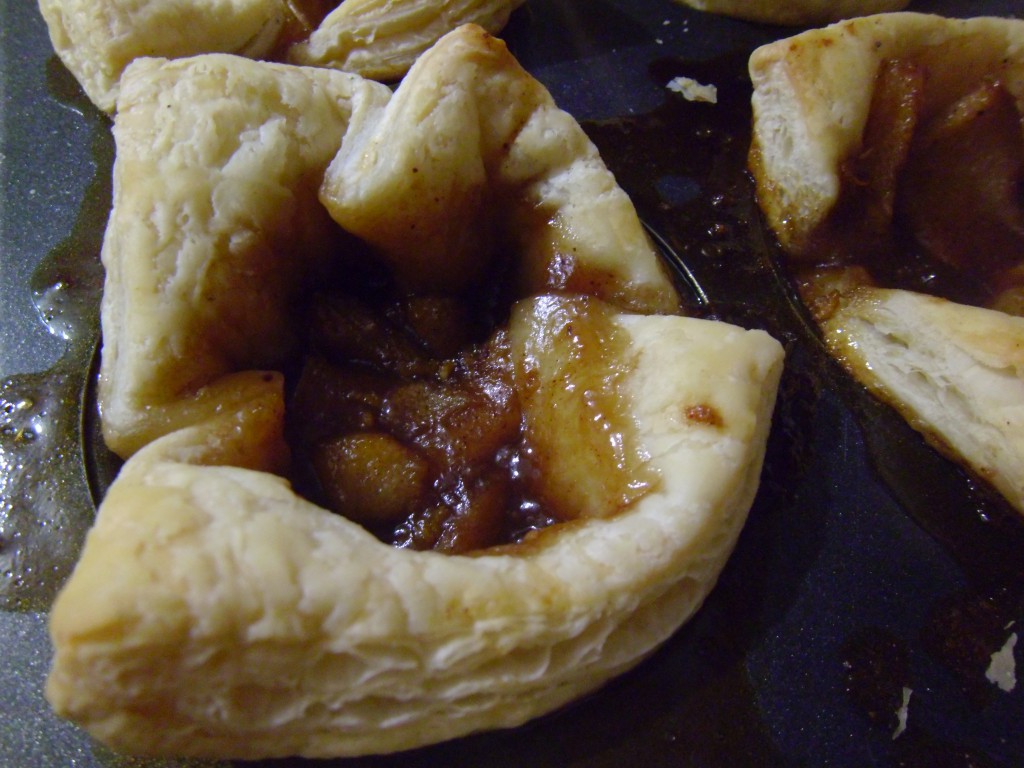 Cinnamon Pear Pie
2016-03-05 18:03:08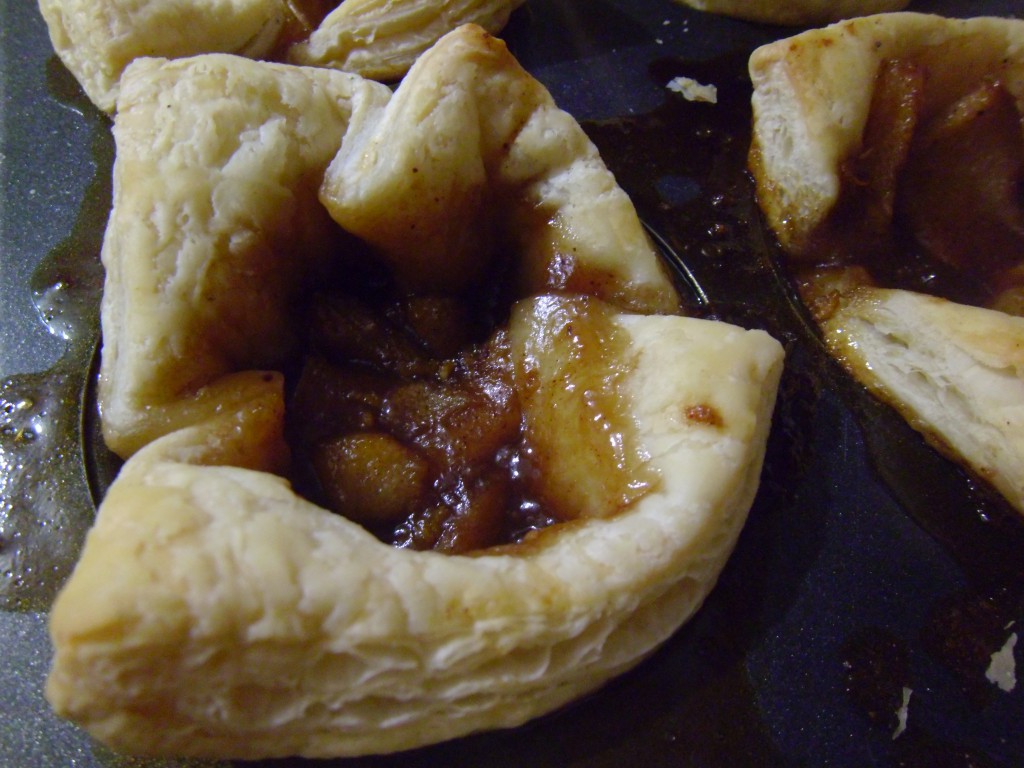 Ingredients
12 puff pastry squares
Almost 5 pears
3 Tbsp Brown Sugar
1 Lemon
1/4 cup Sultanas
Cinnamon
3 Tbsp Water
1 Tbsp Corn flour
Filling
Cut pears into pieces. Add brown sugar, sultanas, cinnamon, lemon zest and juice and 2 Tbsp water. Microwave on high for 3 minutes. Mix cornflour with 1 Tbsp water.
Grease and line a muffin tray with sheets of pastry. Fill with pear and cinnamon filling. Bake at 200 ºC until pastry is golden brown.
Notes
Serving suggestion: Top with vanilla ice cream or whipped cream.
Yet another Murray Family website https://openi.biz/