In the Winter Break at the end of 2019, we visited Ankara and experienced a White Christmas, arriving on December 25 with snow falling.
We visited a few museums and an art gallery during our three days there.
Museum of Natural History
Read about our visit to the Museum of Natural History on the MuzGadgets Blog.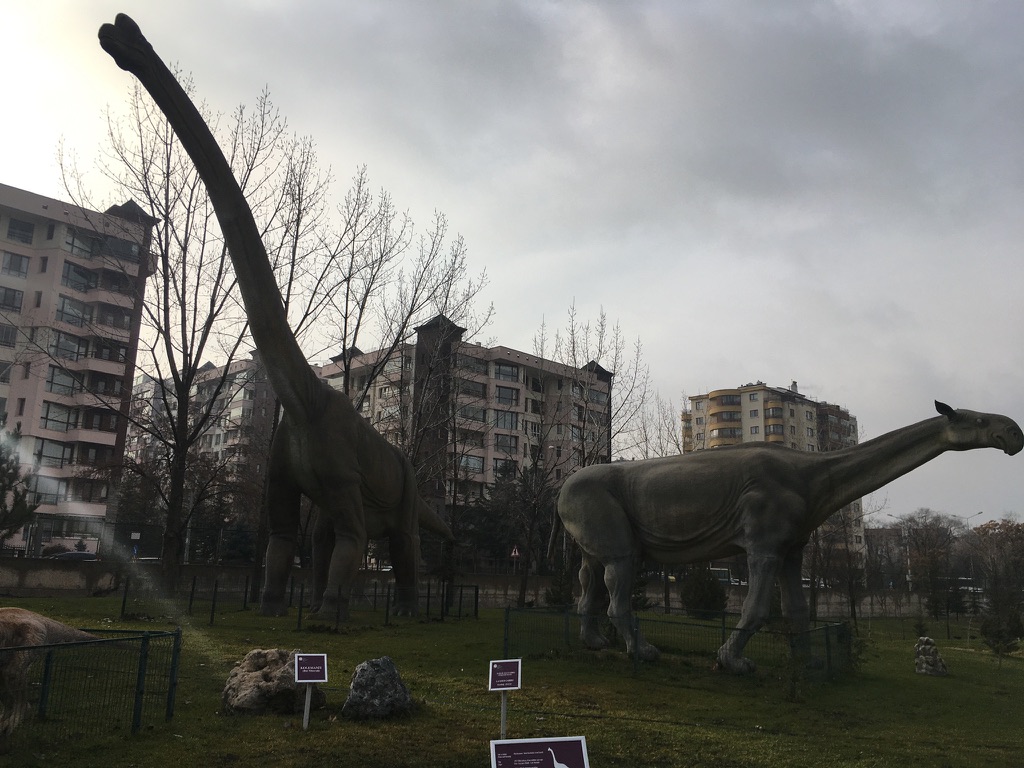 Science and Technology Museum
See more about our visit to METU (ODTÜ) Science and Technology Museum on the MuzGadgets Blog.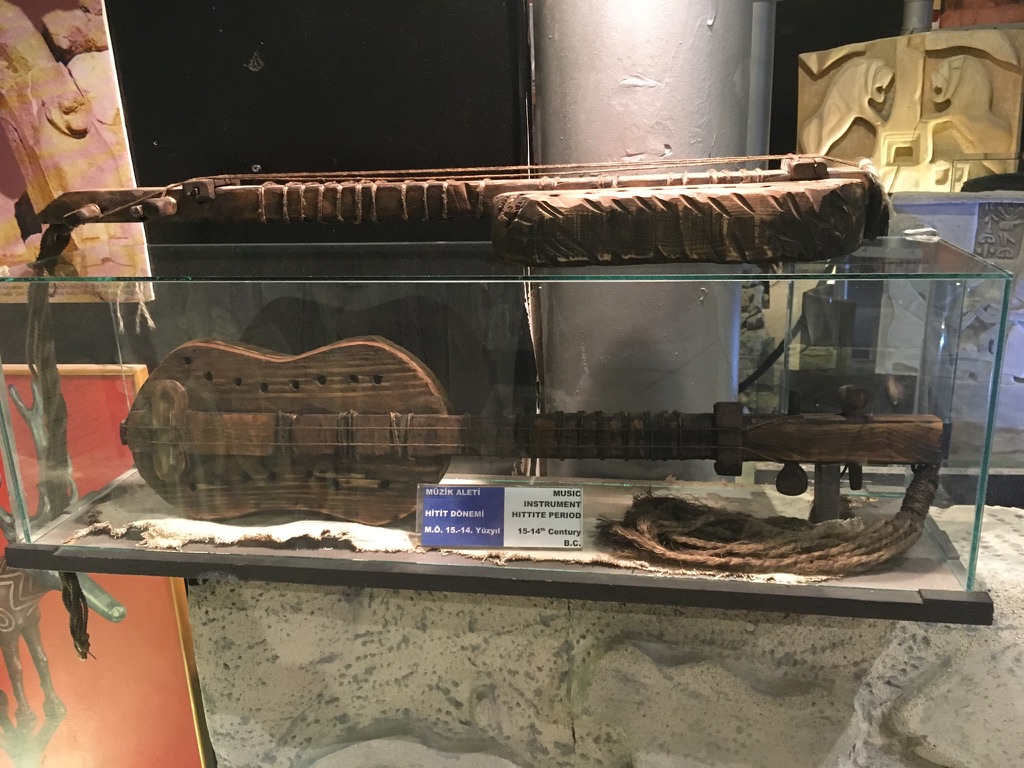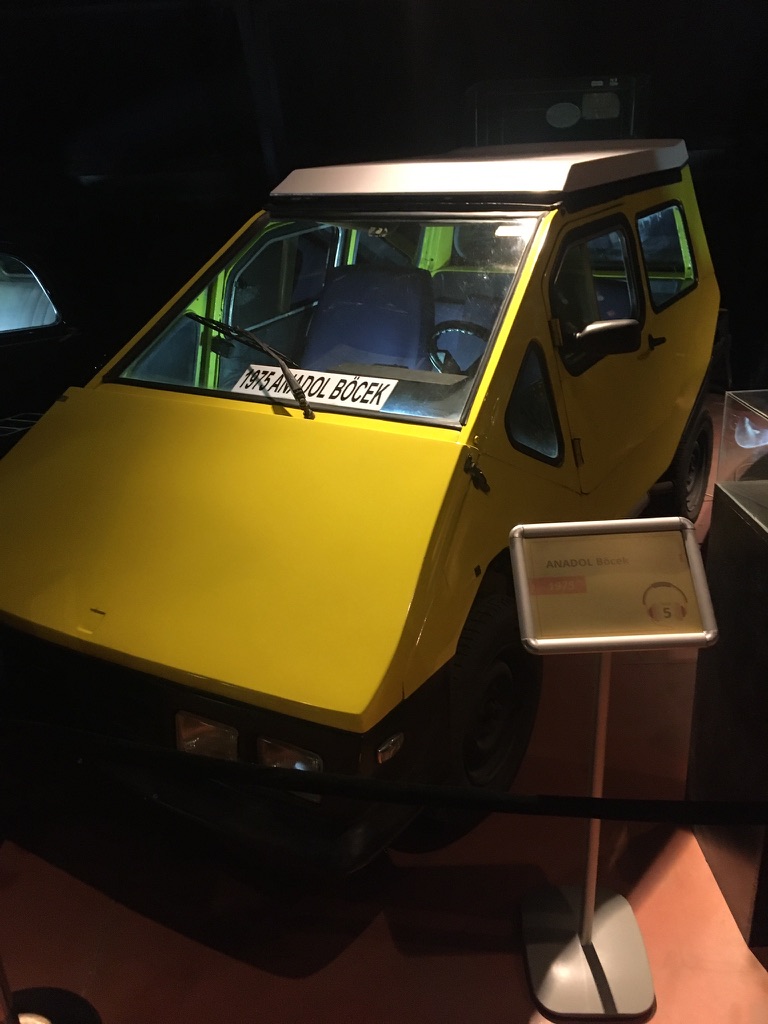 Museum of Anatolian Civilisations
The Museum of Anatolian Civilisations had some amazing artifacts.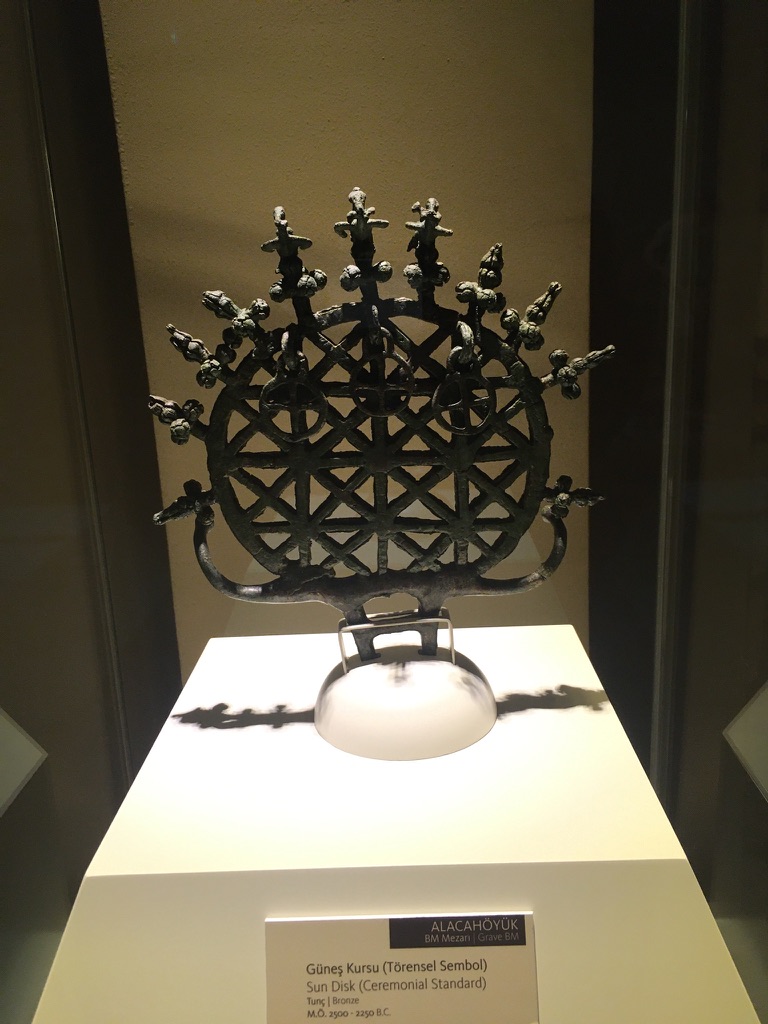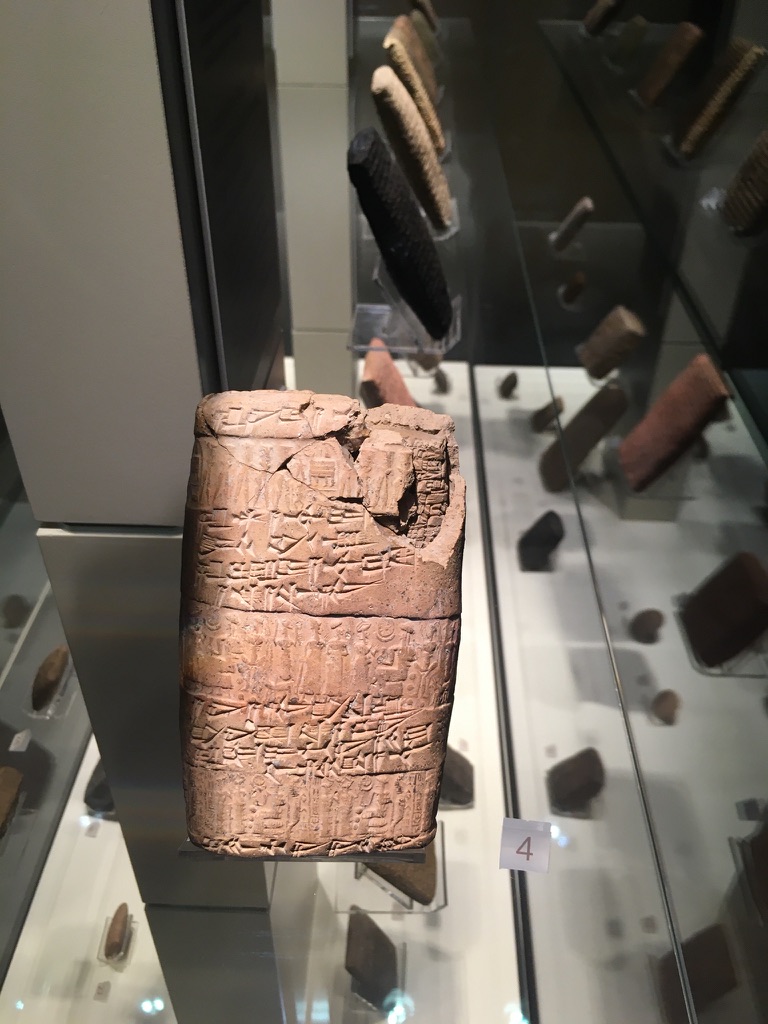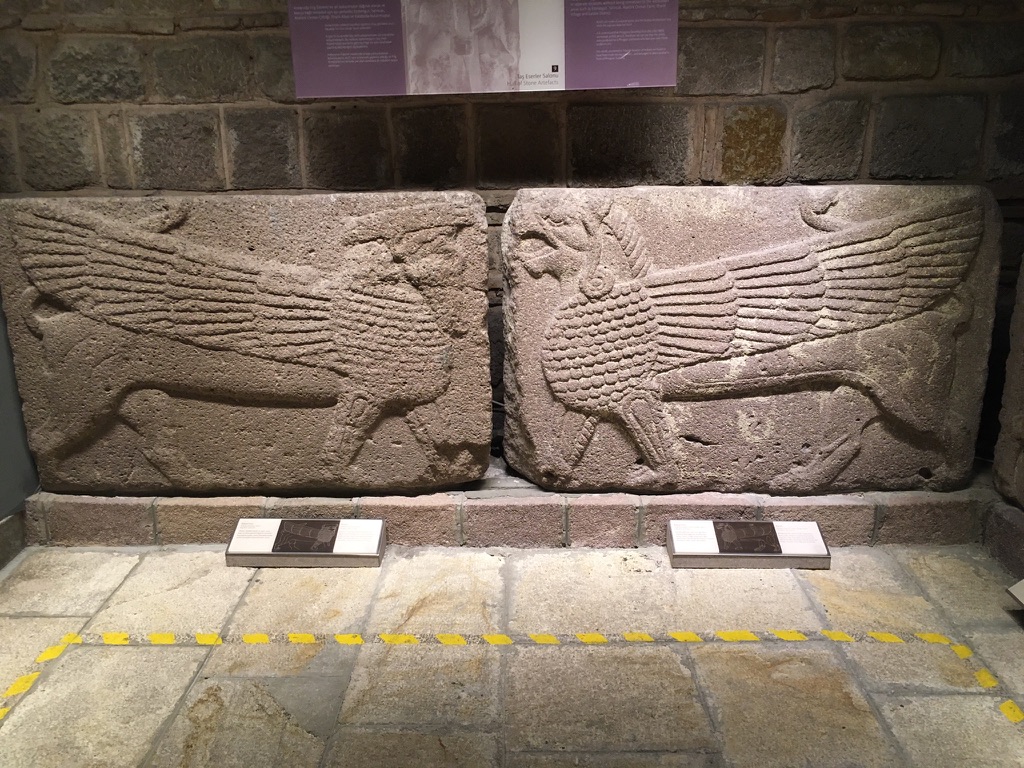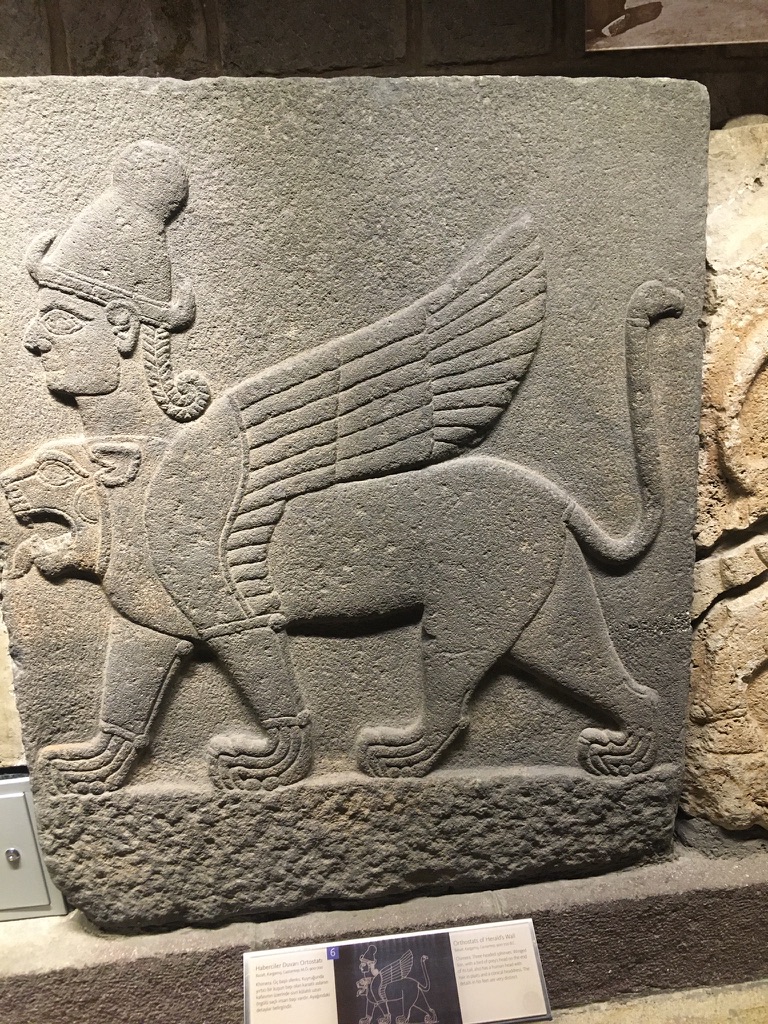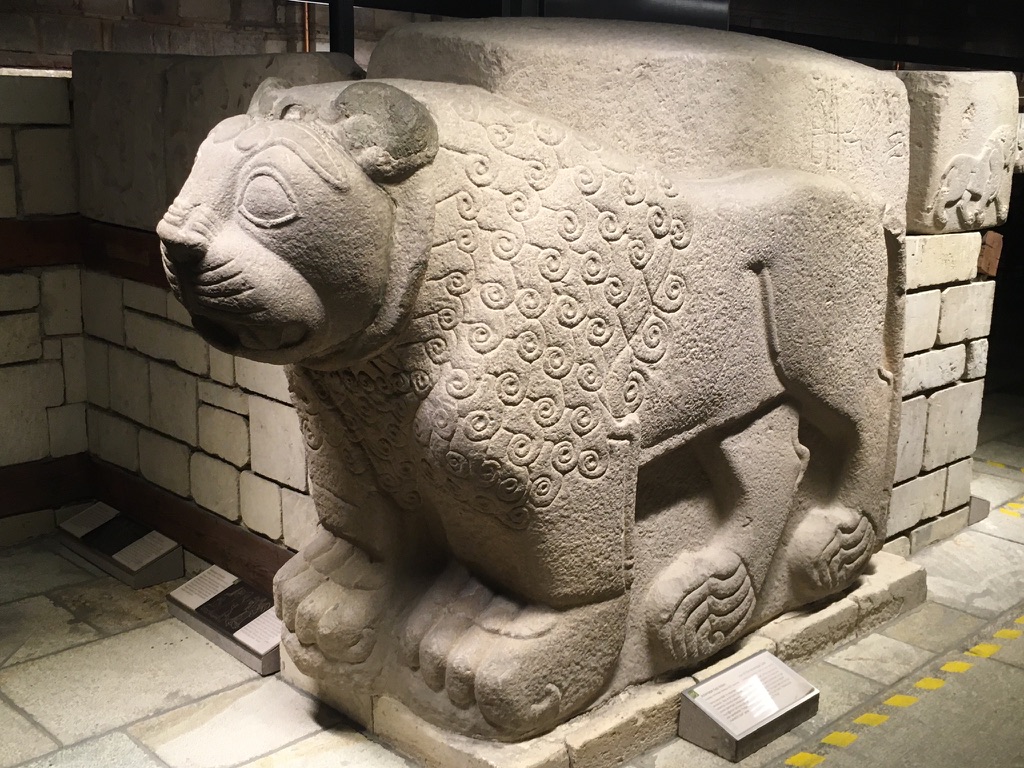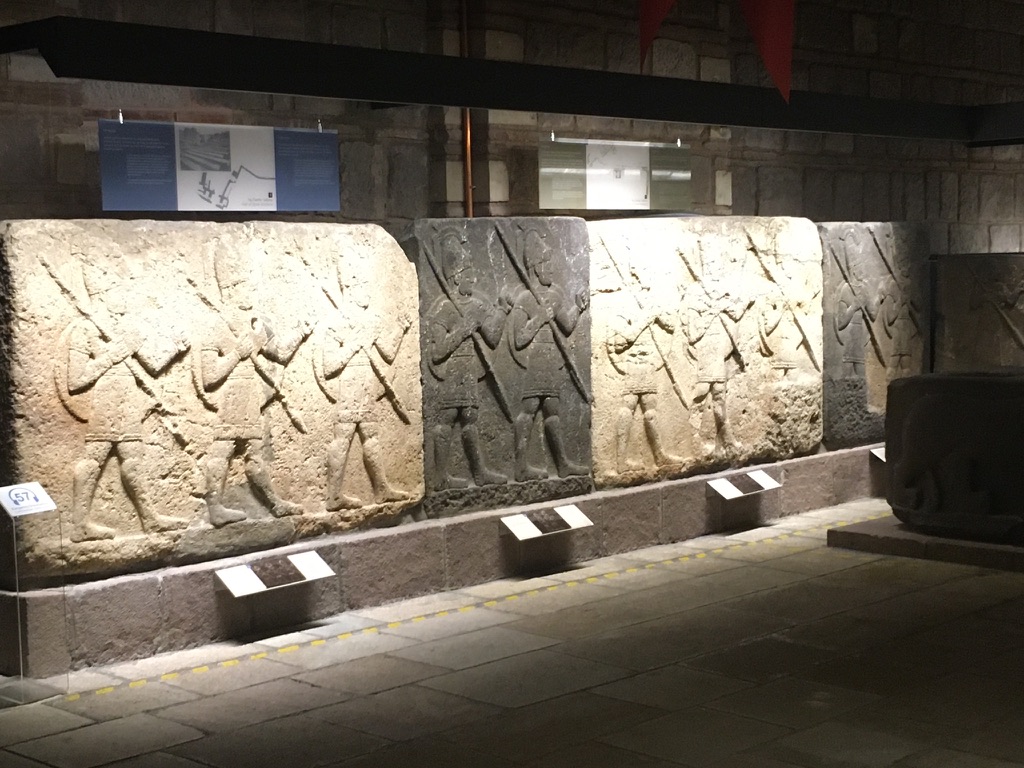 Ethnography Museum of Ankara
Ethnography Museum of Ankara – Ataturk, the hero and founder of modern Turkey was laid to rest here until his memorial Antikabır was built.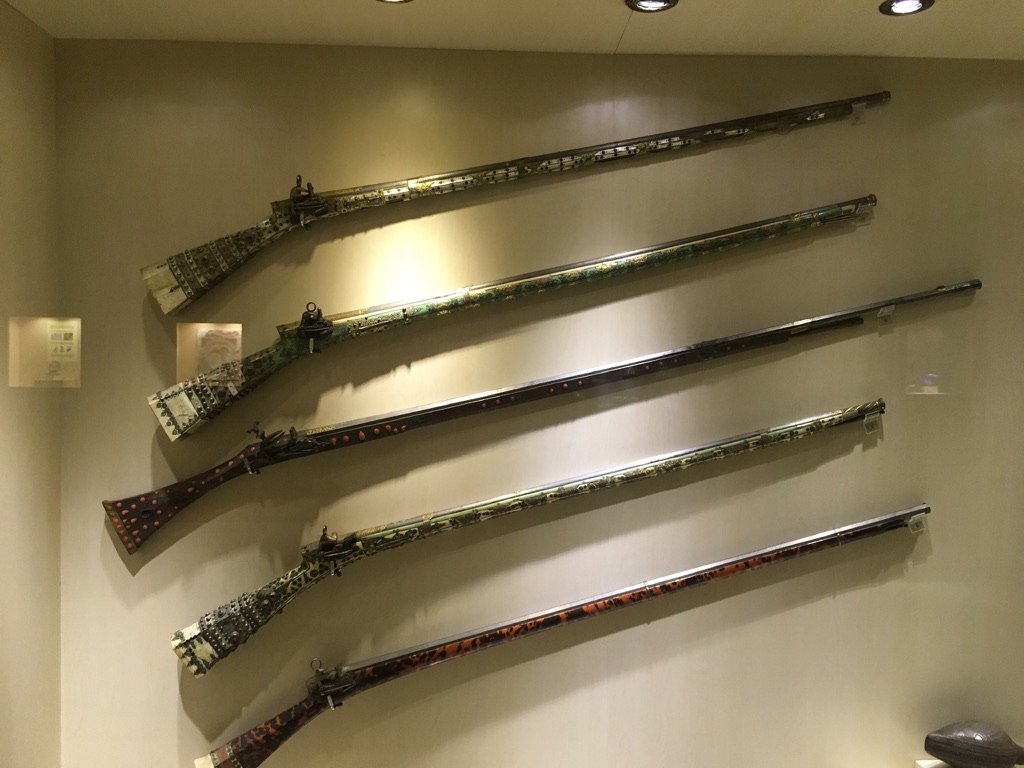 cermodern Art Gallery
We saw three exhibits:
Göbeklitepe The Gathering
This was an experience of fabric and light. It was sometimes disorientating in the dark environment. We entered through a maze of fabric with video projections, then there was a space with projections on conical fabric forms like the Whirling Dervish dancers. Another wall of video and the exhibit culminated in a space with a 360º projected video.
The construction of a new city: Anakara 1923-1933
Lots of photographs as well as 3D printed models of the housing
Adnan Jetto – Gloomy Day… We Should Dance!
Some amazing abstract art.