Three years ago, for a short spring break we visited Venice.
It was amazing to explore the city that is accessible only by walking or boats.
Highlights included:
Glass blowing tour
Walking tour
Italian Pizza
Canal tour by gondola
Hop-on hop-off tour by ferry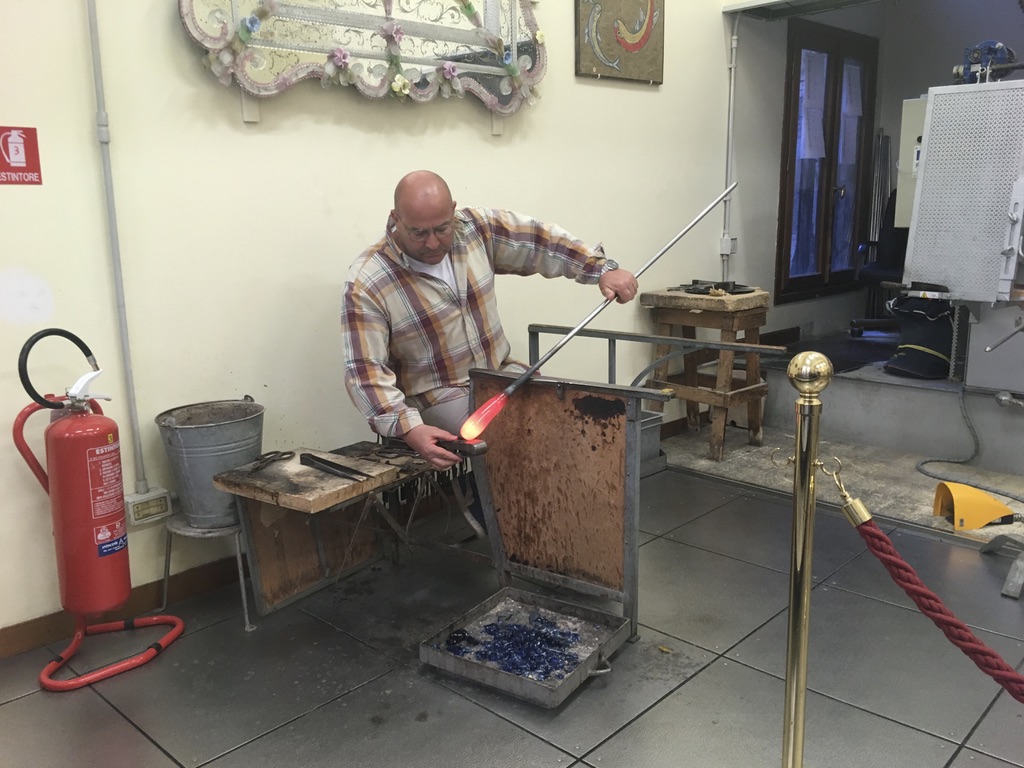 We toured a glass shop and got to see how glass is made and shaped into amazing creations. Read more about this visit on the MuzGadgets Blog.