We visited New Zealand from 1 to 26 July 2016.
Three adult fares and one almost adult fare halfway around the world and back again cost more than our rent for the year.
We landed in Auckland earlier than expected and went into the central city to do some admin stuff which took much longer than expected. We stayed a couple of nights in an apartment and did some more admin, exploring the city and meeting with friends.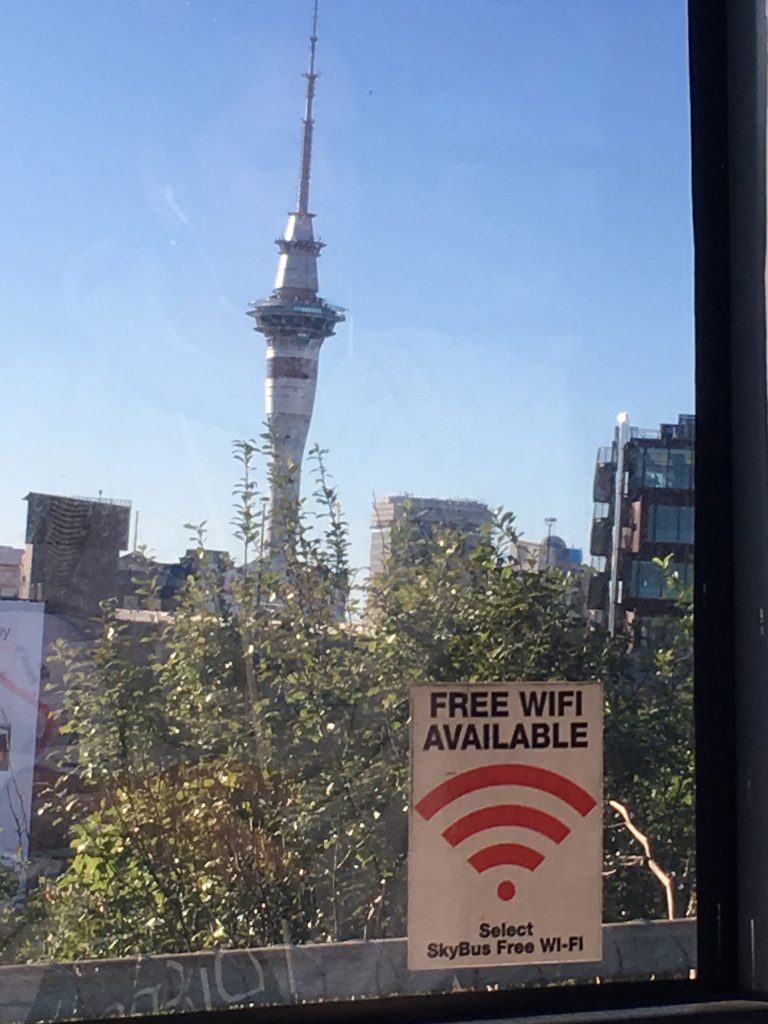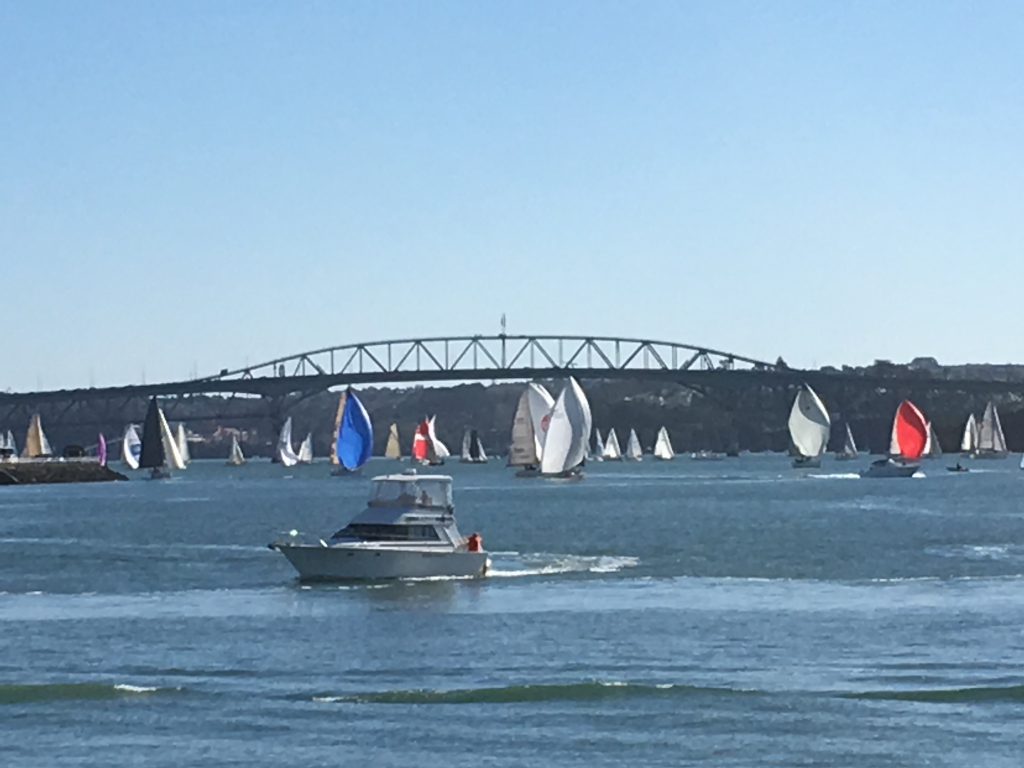 We then bused to Hamilton for a few days with Edria's family.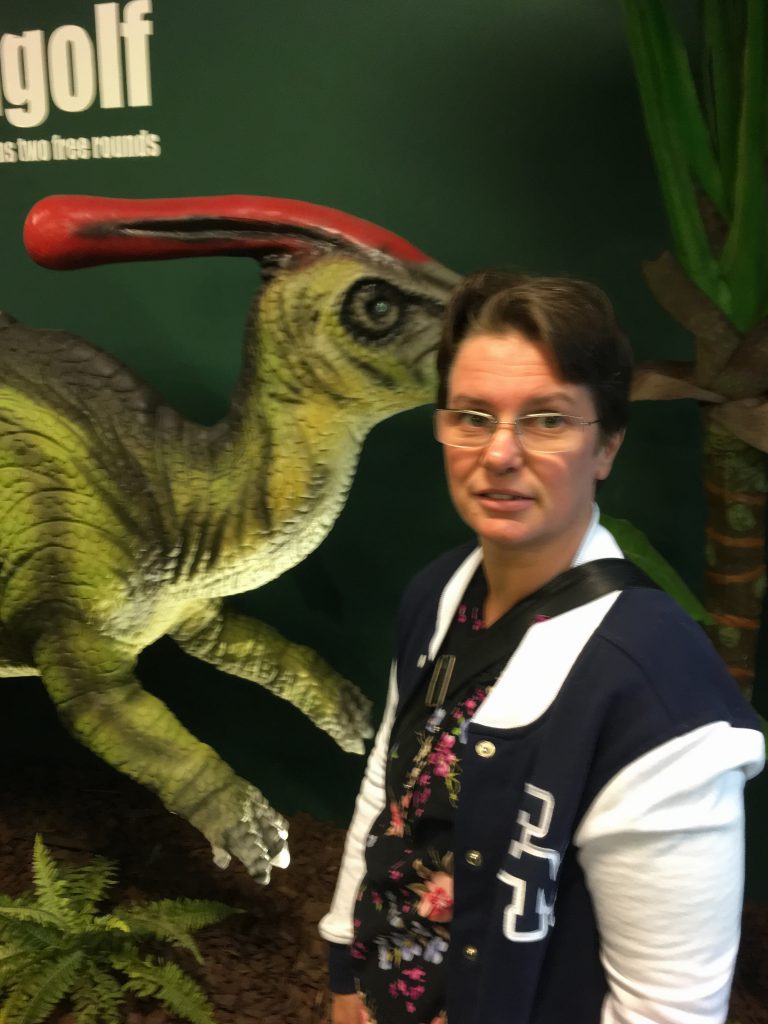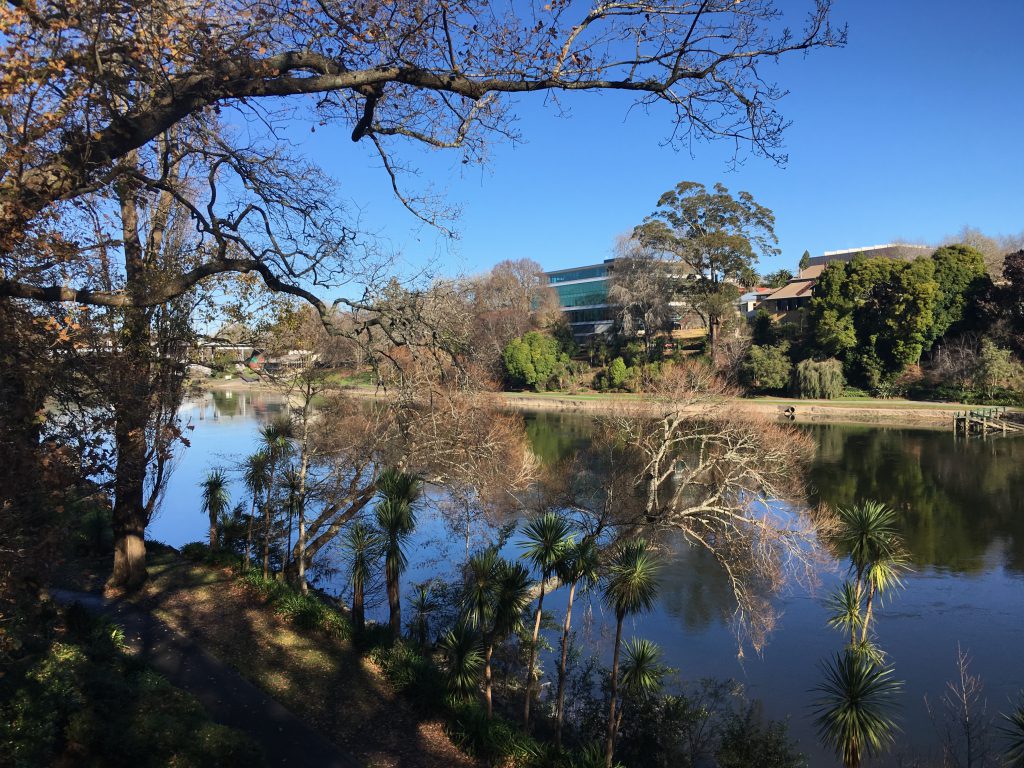 We took the train to Palmerston North for a weekend reunion with Peter's family, picked up one of Peter's parent's campervans and then spent a few more days exploring the Manawatu.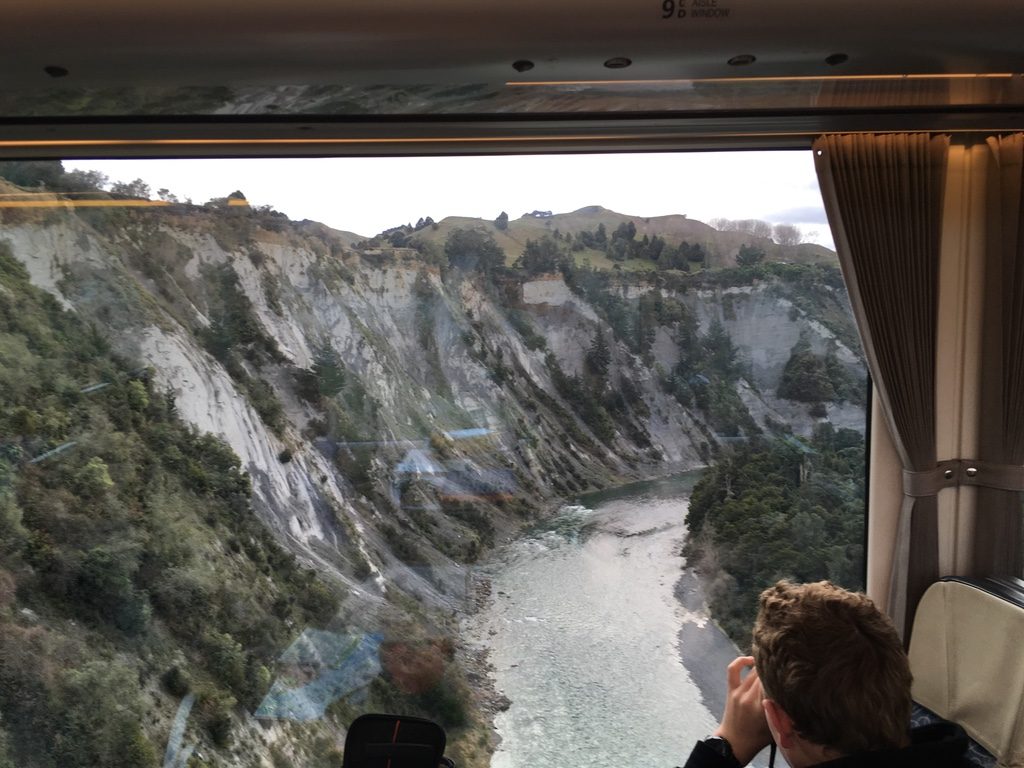 We spent a weekend in Hawkes Bay with Peter's sister and her family, then traveled onto Taupo, Rotorua, and Tauranga.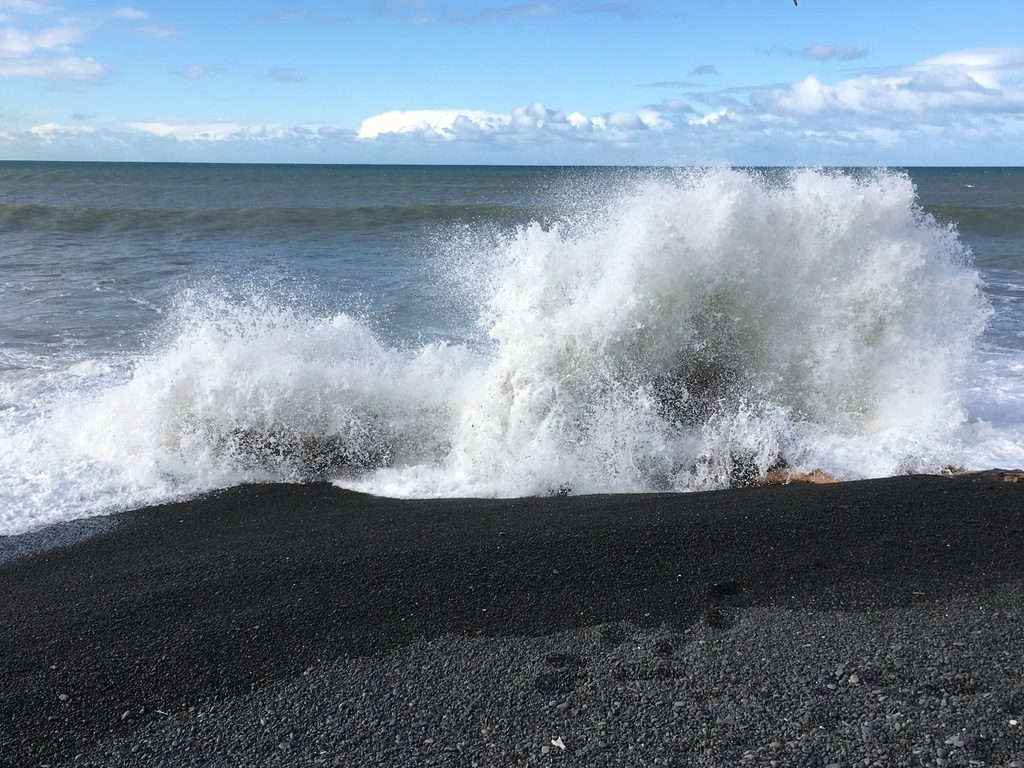 A short visit again to Auckland and Hamilton, then we flew home again.