During our Spring break in 2010, we visited Istanbul and Dubai. Here are some of the highlights of our trip.
Istanbul
Topkapı Palace – photographs were not allowed inside, but we were impressed by the architecture and exhibits including a huge diamond that had been found on a rubbish dump.
Grand Bazaar – similar to the covered bazaar near the maze of shops in Izmir's Kemeraltı, but on a bigger scale.
Hagai Sophia – the former Greek Orthodox Christian patriarchal cathedral, later an Ottoman imperial mosque and now a museum.
Great Palace Mosaics Museum – a large collection of Byzantie era mosaics.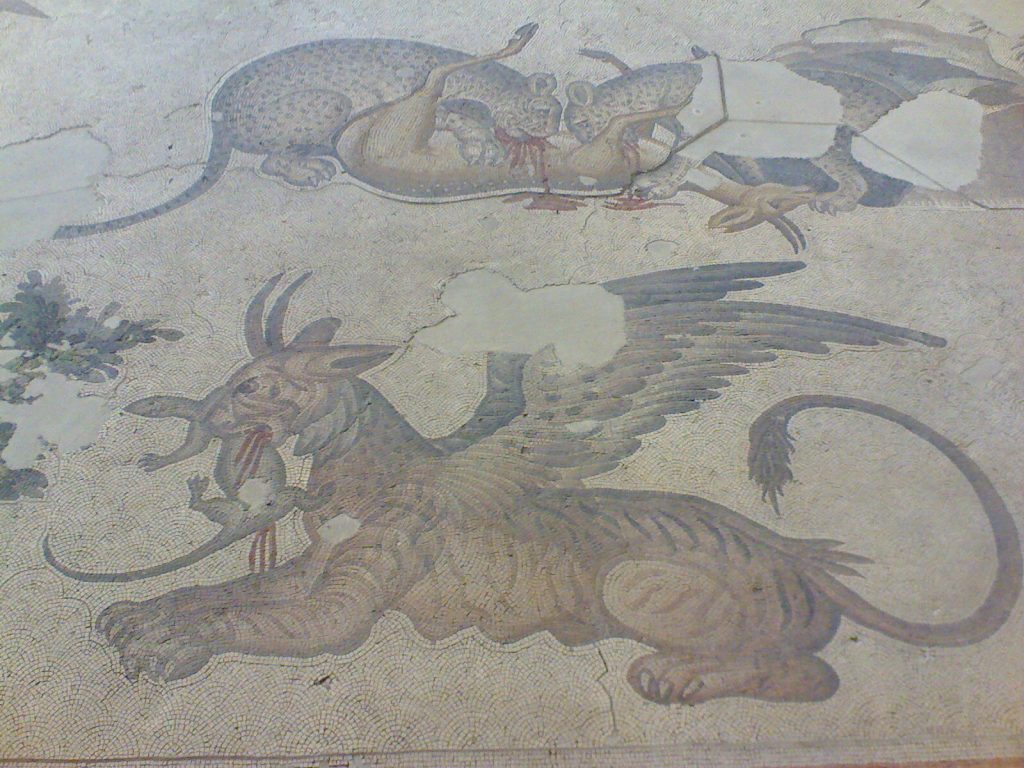 Pera Museum – we saw a Picasso exhibit, Turkish ceramics, and old measuring instruments.
Robot Zoo – one of the malls had an interactive science exhibit with robotic creatures.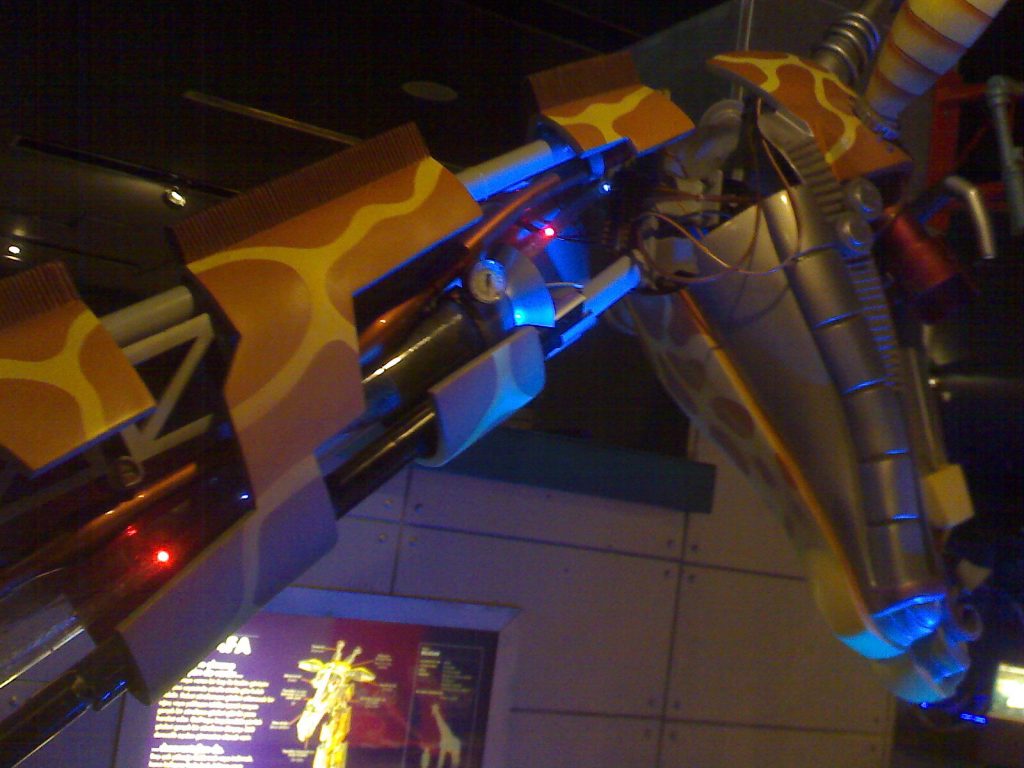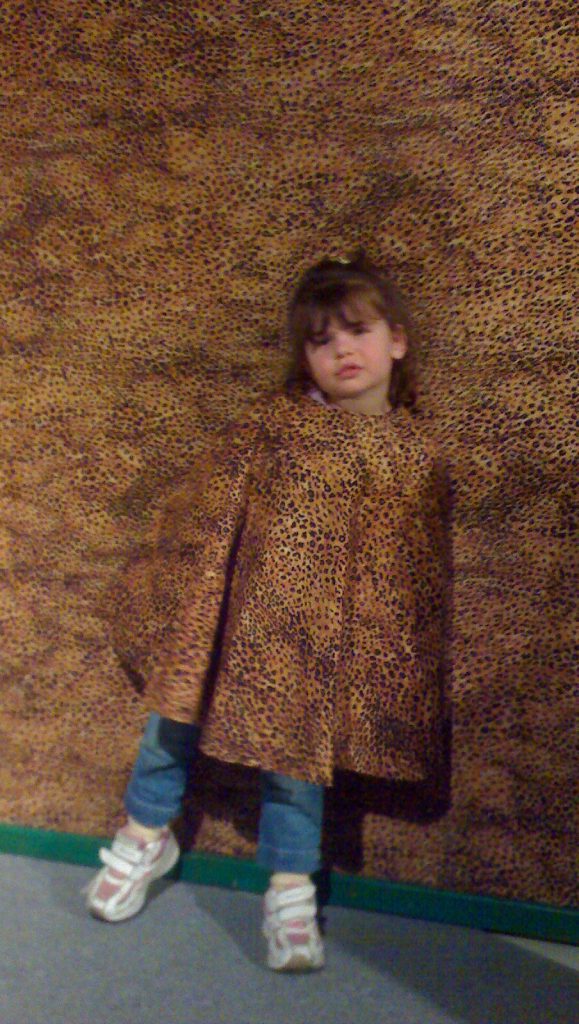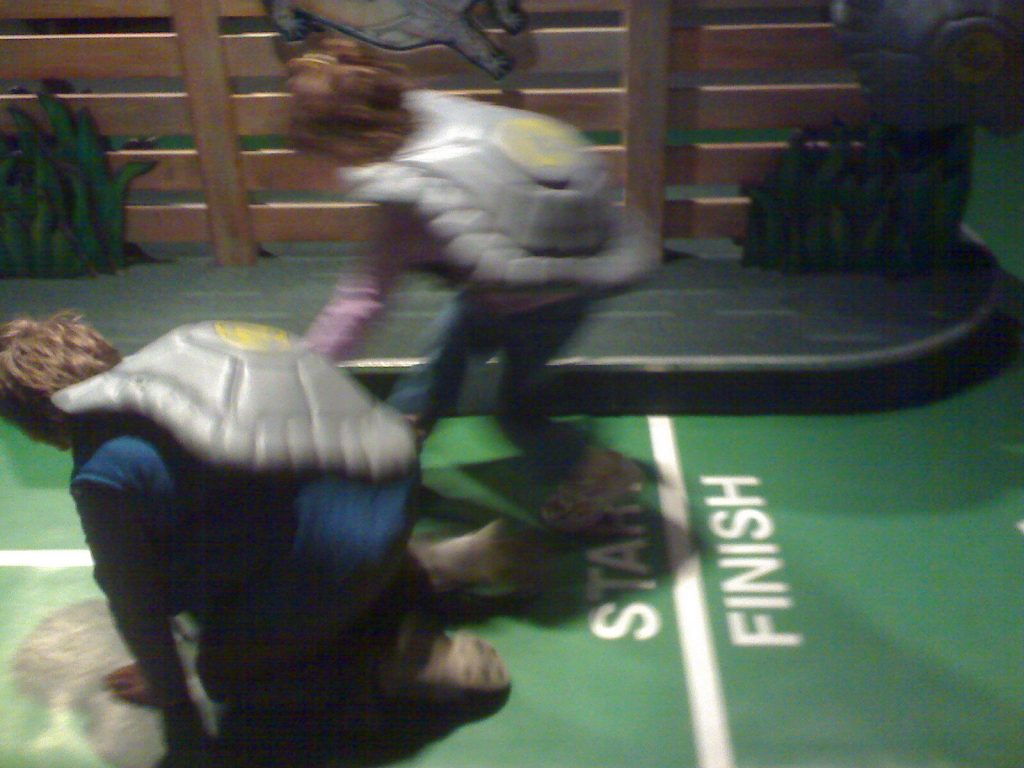 Dubai
Dubai is usually a place where we change planes on our long-distance trips. After flying with Emirates several times we had earned a free flight so we stayed a few days in an apartment hotel in Dubai. Peter was ill for most of the trip, but we enjoyed relaxing in the apartment which was bigger than our home, swimming in the rooftop pool and exploring the neighborhood.