We spent 2 nights in Hamburg on our Denmark/Sweden/Germany holiday. During our full day there we visited Miniatur Wunderland.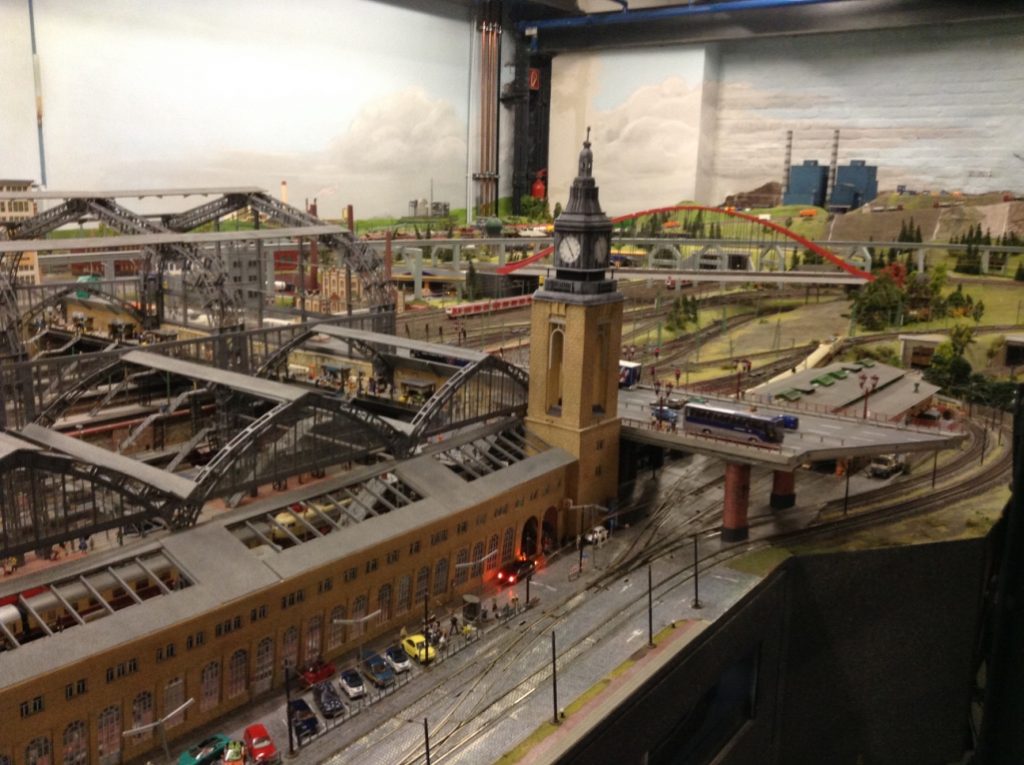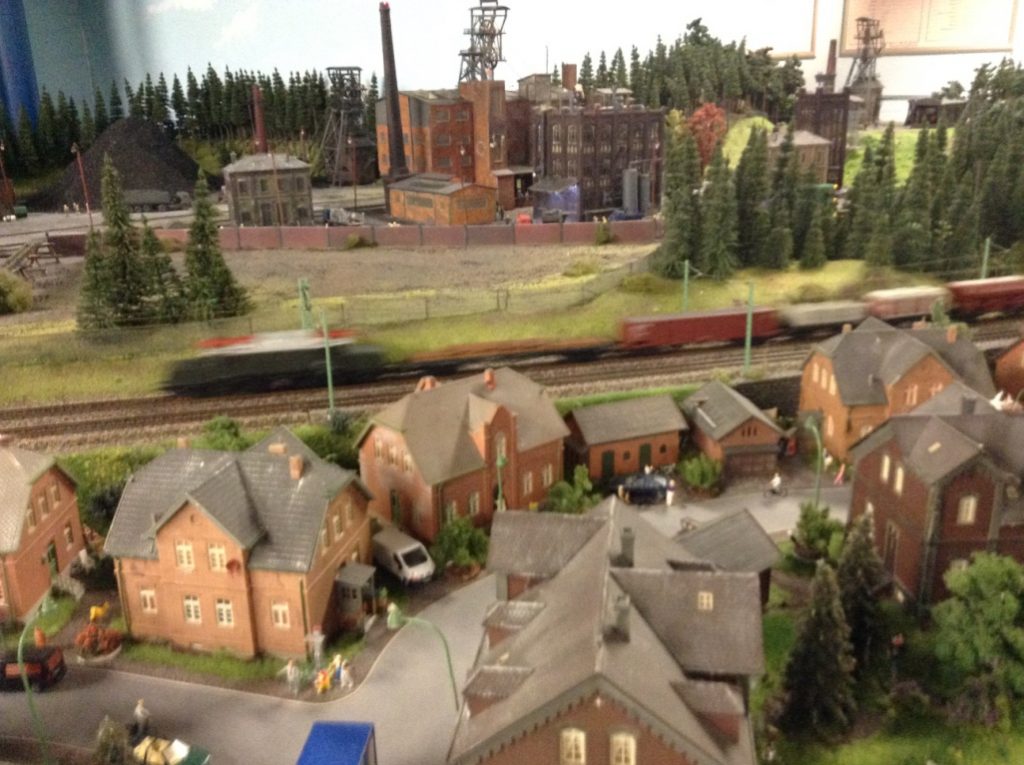 That evening we ate hamburgers in Hamburg. The next day we took the train south through Hanover where we stopped for a few hours. One of Peter's great-great-grandfathers came from there. We also stopped to change trains in Frankfurt where we ate frankfurters.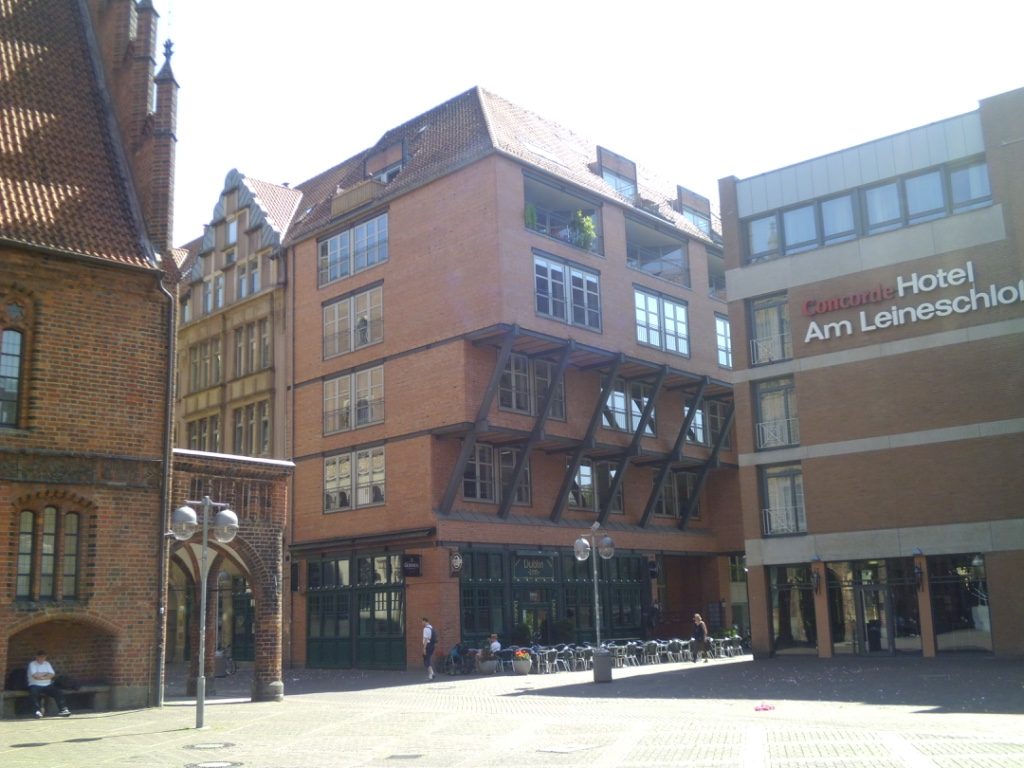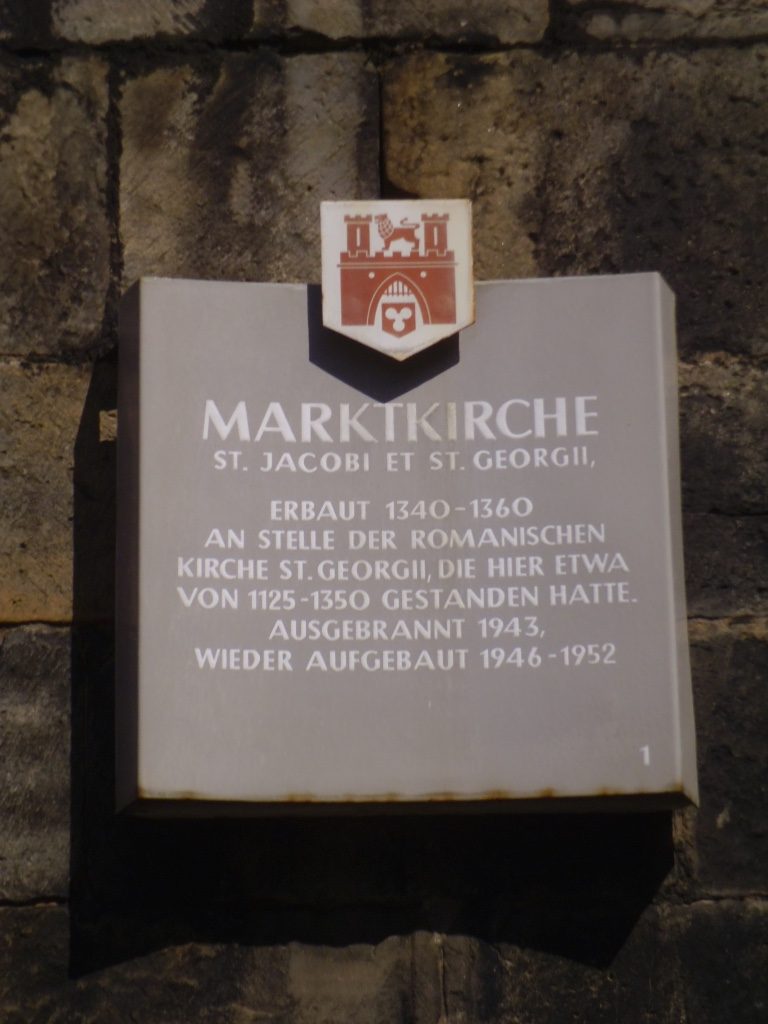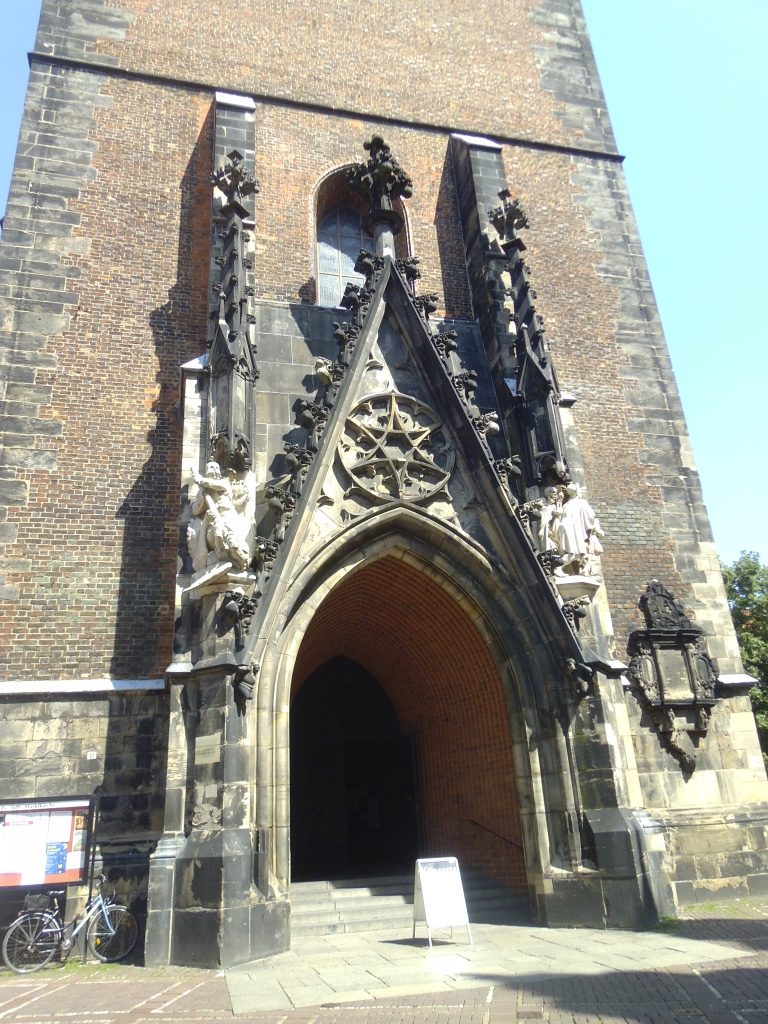 We stayed for the remaining four nights of our holiday in Stuttgart. There we enjoyed visiting the gardens and the natural history museum and exploring the city.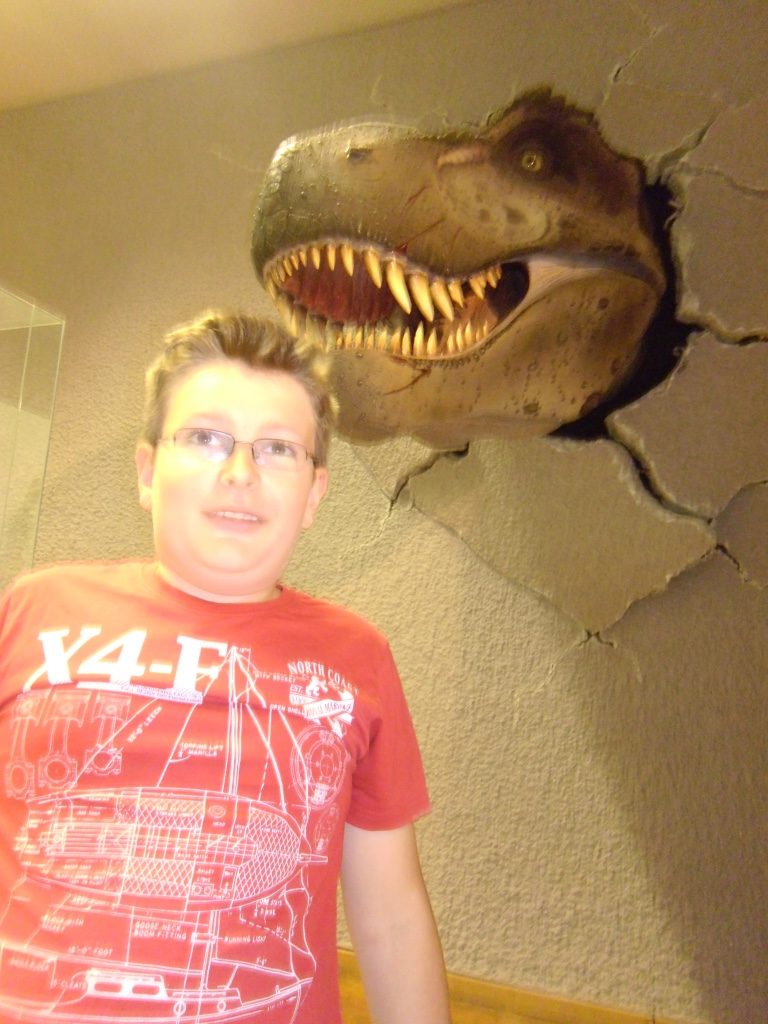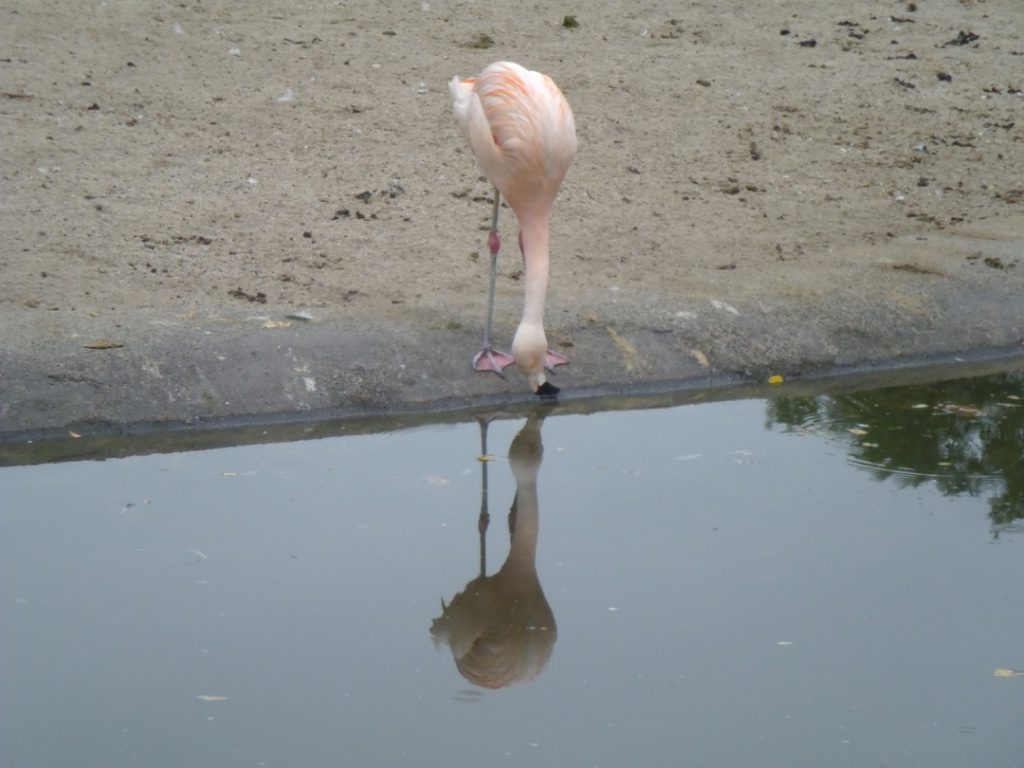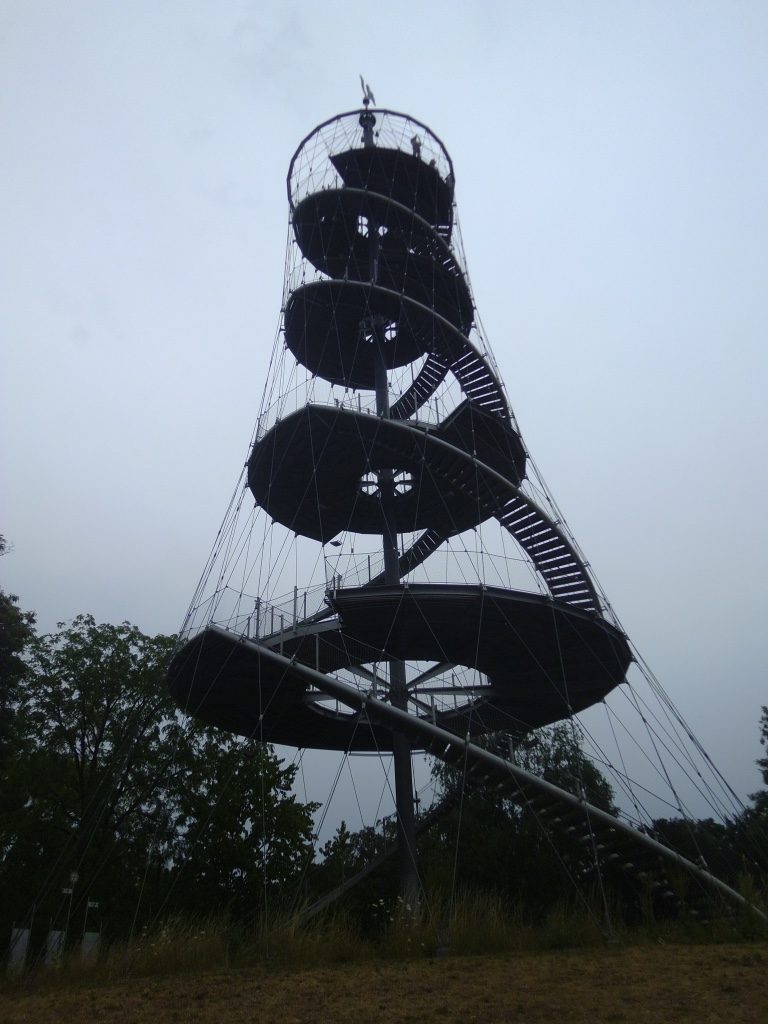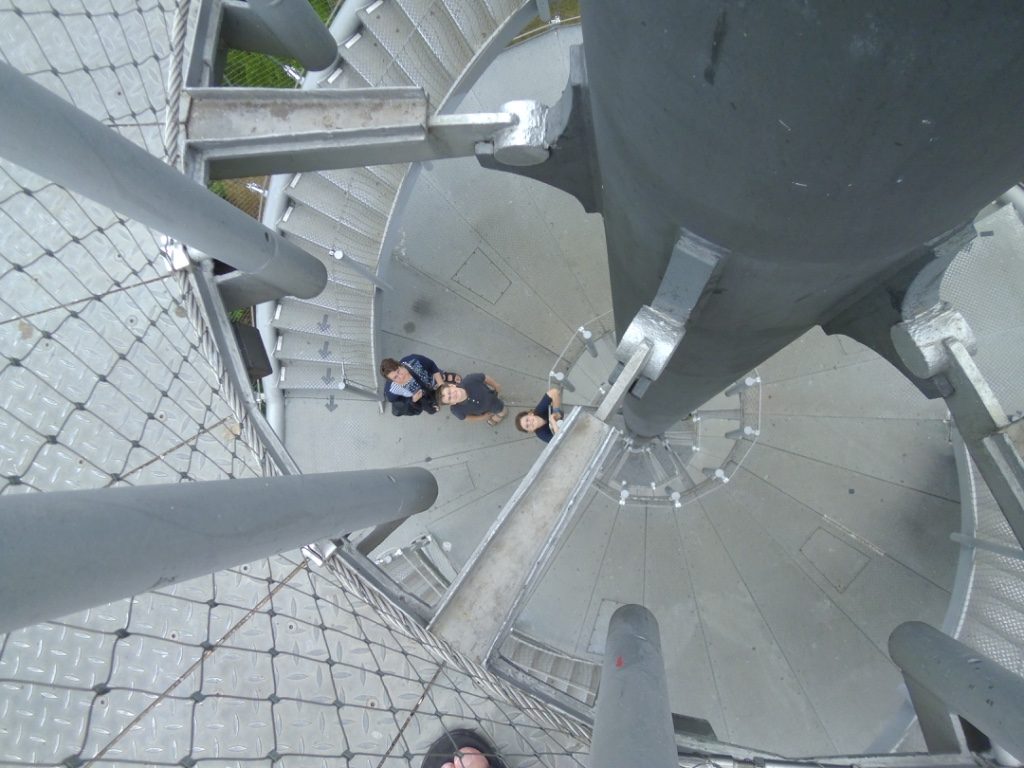 We took a day trip to the Altensteig in the Black Forest and spent the afternoon with Peter's business partner and his family.